Role of DVAC
Nature of Enquiries / Investigations
━━━━━━━━━━━━
The directorate of Vigilance and Anti-Corruption undertakes enquiries/ investigations into complaints/information about specific acts of bribery or corruption and allied malpractices in the exercise of official authority by Public Servants under the control of the State Government and also employees of the Public Undertakings, Corporations set up by the State Government. Usually, the first enquiry into a complaints/information is in the nature of a Preliminary enquiry. If the Preliminary Enquiry discloses material which merits an open probe, a Detailed enquiry is taken up. If the material thrown up in a preliminary Enquiry or a Detailed enquiry makes out a prima facie case for a criminal prosecution, a Regular Case is registered under Section 154 of the Code of Criminal Procedure, 1973, and investigation taken up in terms of relevant provisions of the Code of Criminal Procedure 1973. When specific information is received that a particular Public Servant is demanding money for discharge of his official duty in a specified instance, a case for an offence under the PC Act is registered as required under section 154 Cr. PC and a trap is organised to apprehend the accused red handed in the event of his obtaining illegal gratification.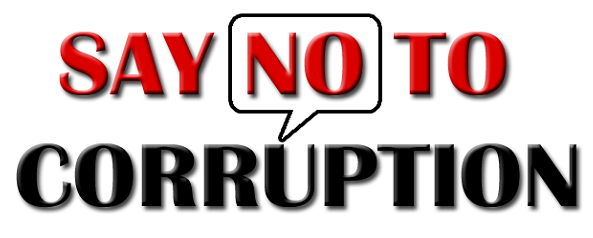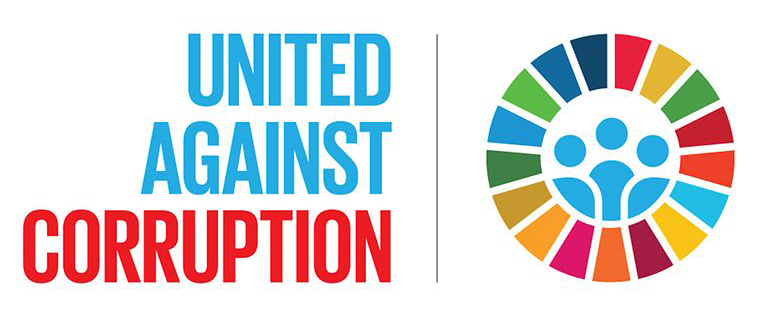 DVAC - Notified as Police Station
━━━━━━━━━━━
The Headquarters of the Directorate has been notified as a Police Station with jurisdiction over the entire State and all Police Officers in the Directorate of and above the rank of Inspector of Police, have been notified to have the powers of an officer-in-charge of Police Station under Section 2 (s) of the code of Criminal Procedure, 1973 (Central Act 2 of 1974). All Detachments of the Directorate have also been notified as Police Stations with jurisdiction throughout the limits of their respective Districts.
Powers of Investigation & Arrest
━━━━━━━━━━━
The Deputy Superintendents of Police of the Directorate of Vigilance and Anti-Corruption are empowered to investigate any offence punishable under the Prevention of Corruption Act, 1988 (Central Act 49 of 1988) or Section 161, Section 165 or Section 165-A of the Indian Penal Code or under Sub- Section (2) of Section 5 of the Prevention of Corruption Act, 1947 (Central Act II of 1974), as the case may be, in respect of offences committed prior to 9th September 1988.
Under the first provision to Section 17 of the Prevention of Corruption Act, 1988 (Central Act 49 of 1988), all Inspectors of Police of the Directorate have been authorized to exercise the powers of investigation and arrest.

However the power to arrest is not vested with the said Inspectors without a warrant, any officer belonging to Group A and B.